Summers in full swing folks, and you know what that means? Yes, it's once again time for the great migration of nerds, geeks and freaks to make their way out to sunny San Diego for the all mighty Comic Con! I'll be there once again at table F8, so please come by and say hello.
Here's the new prints I made especially for the show this year.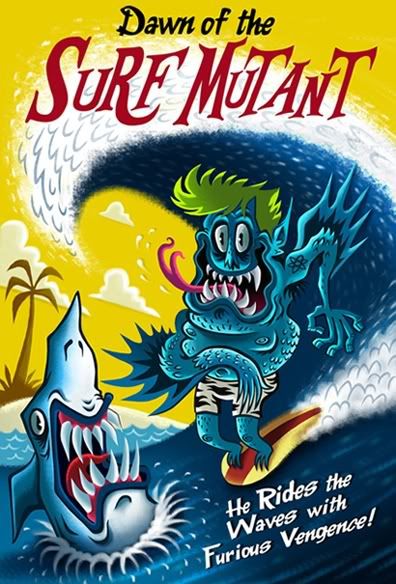 And for those who can't make it to the mighty Con, no fears. You can now purchase everything at my new
Haunted Cove store on Etsy!

That's all for now. hopefully I'll be seeing a lot of you in San Diego next week!